If you have information about any of the cases listed below please call Emerald Coast Crime Stoppers at 863-TIPS of 1-888-654-TIPS or send a web tip.
Niceville Seeking Information in Death Investigation
August 29, 2015
Emerald Coast Crime Stoppers and the Niceville Police Department are asking for information in the death of 35-year old Azel Hardy. Niceville police responded to a 911 call reporting a disturbance on Nathey Street in Niceville around 10:30 p.m. Saturday, August 29, and found Hardy not breathing. He was later pronounced dead at Twin Cities Hospital.
Anyone with information about this incident can contact Emerald Coast Crime Stoppers anonymously at (850) 863-TIPS, submit an anonymous web tip at www.emeraldcoasatcrimestoppers.com, or text "TIP214 plus message" to CRIMES (274637).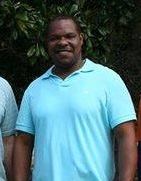 ---
Paris Quentin Matthews Murder Investigation
April 29, 2013
Chances are good someone in the public has vital information that can help the Okaloosa County Sheriff's Office solve a Fort Walton Beach murder that happened one year ago. The OCSO has been continually working the case and has conducted numerous interviews. However investigators want to encourage anyone with information in the shooting death of Paris Quentin Matthews who has not already talked to them to come forward. That includes anyone who witnessed any suspicious activity in the area.
The 32-year old Matthews was shot once around midnight April 29, 2013 at Rene Lynn Apartments, 6 Woodham Street. Two men knocked on his door and then barged in after he opened it. Matthews was shot once and went out the front door behind the gunman before collapsing on the apartment threshold. He died later at Fort Walton Beach Medical Center.
The two suspects involved had their faces partially covered. One was described as a black male and the other as either a light skinned black male or white male. The pair was last seen running on the north side of the apartment complex.
The Sheriff's Office asks anyone with information to please contact the agency at 850-651-7400 or contact Emerald Coast Crime Stoppers at 850-863-TIPS.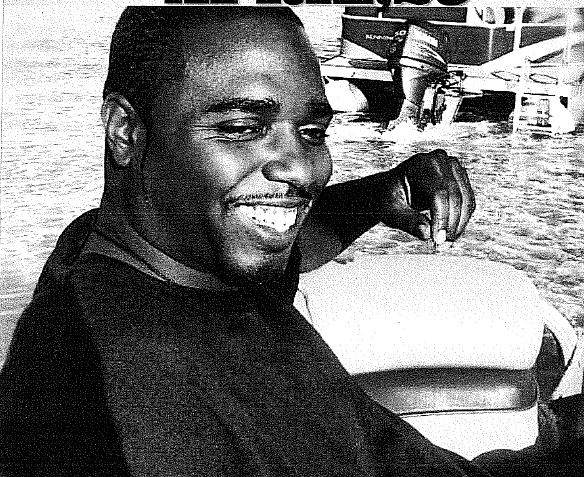 ---
Reward Offered for Hit & Run Driver
August 10, 2002
The Emerald Coast Crime Stoppers will pay a cash reward of UP TO $3,000 to the anonymous caller who leads authorities to the driver of a vehicle that struck a killed and 15 year old girl in Destin in August 2002.
On August 10, 2002, Michelle "Shelly" Meadors of Louisville, Kentucky was struck by a pickup truck that ran off of U.S. Highway 98 in Destin and onto the sidewalk. Michelle died from her injuries the following day. The truck that struck her continued eastbound and left the area without stopping. Witnesses describe the vehicle as a full size pickup truck with extended cab, and pulling a small boat on a trailer.

---
| | | |
| --- | --- | --- |
| Page 2 of 2 | 13 Records | Prev | Next |